INGREDIENTS:  


All-purpose flour – 3 Cups
Melted butter / oil -1/2 cup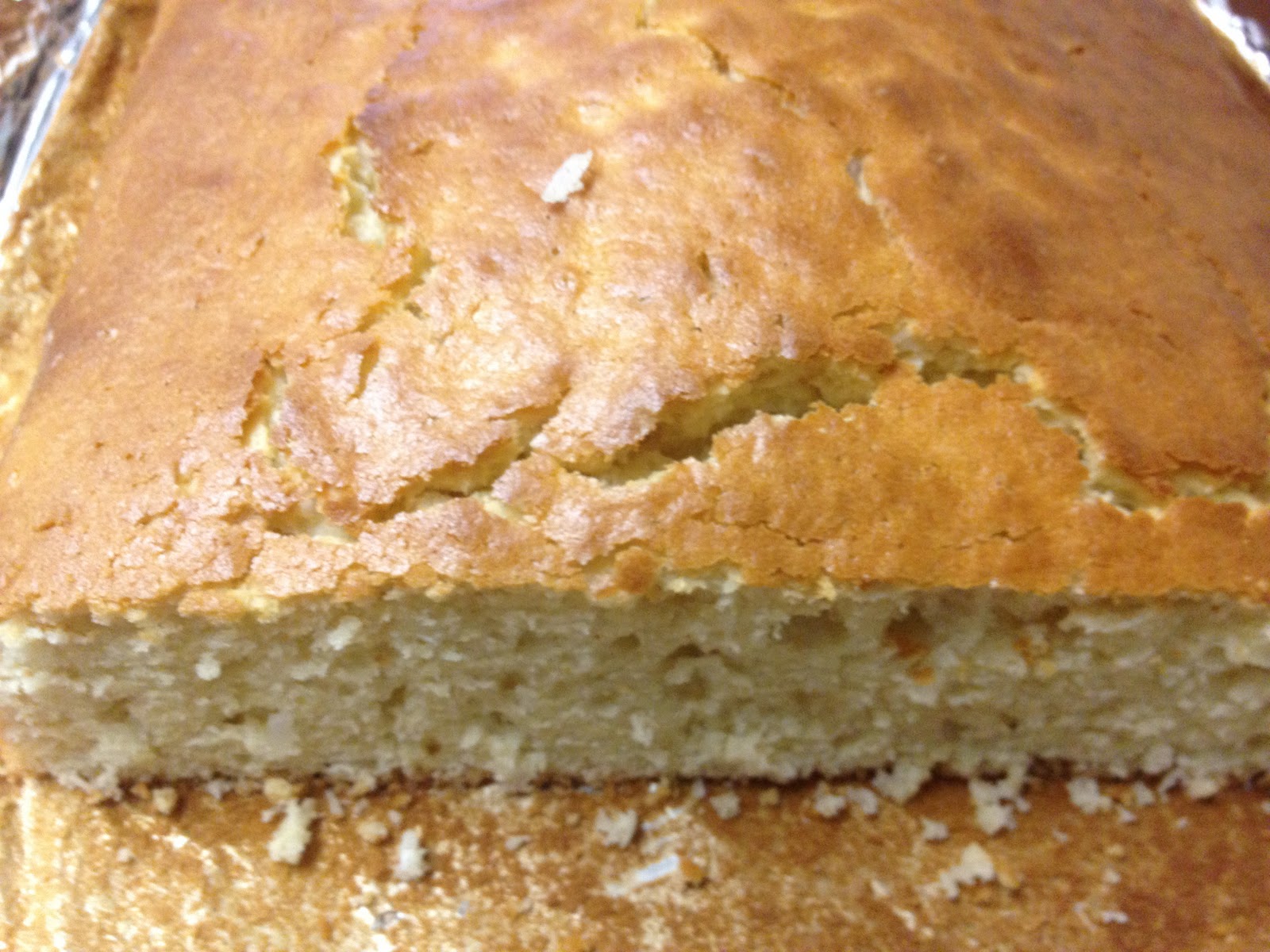 Preheat oven to 350 degrees F . Grease a 9×9 inch pan.

In a bowl,mix the flour, sugar, baking powder and coconut flakes and keep aside.

Separate

 the egg white in a bowl and blend it until gets foam state and keep aside.

Beat the egg yolk with milk and add vanilla extract then add the mixed flour until batter is smooth, add oil/ butter too.

Finally

 add the beated egg white to the batter.

Pour or spoon batter into the prepared pan.

Bake for 30 to 40 minutes in the preheated oven.


for recipes in simple cooking steps with youtube lesson